Cris Cyborg Doesn't Mind Facing Rouda Rousey In WWE
August 8, 2018
Cris Cyborg Doesn't Mind Facing Rouda Rousey In WWE
8/8/2018
---
---
Cris Cyborg still dominates the UFC's Womens Featherweight Division and has so far lost all opportunities of facing former UFC women's Bantamweight Ronda Rousey, who is now a WWE superstar.
Cyborg, who will face Amanda Nunes in December gave some thought about having to jump into pro wrestling in order to face Rousey, a fight the fans had dreamed so much about but weren't given such by the UFC.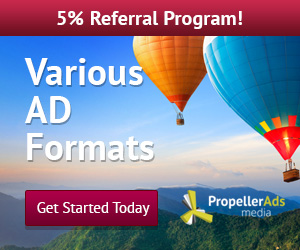 "I watched her perform in WWE. She went a different path, right?" Cyborg told MMA Fighting. "Because she lost and didn't return to MMA, everybody saw she's not (built) for MMA. If she was, she would have returned even with a loss, like every other athlete does. Losing is part of the sport."

"She can do whatever she wants in WWE, they decide what happens beforehand," she continued. "But I believe she's happy. It's a difficult job because she has to act and that's not easy, for sure, but she's doing well."
According to her, she has never planned switching to a Pro Wrestling Ring but wouldn't really mind, win or lose against Rousey in a Wrestling ring but isn't thinking of it now.
"I think Ronda's biggest fear was losing to me, so if we were to do it in WWE she would have to win," Cyborg said. "I don't have such a big ego, but if we were to put on a show for the fans, something like that, no problem. But I don't see myself in it now."