United Massively Rubbished Us And It Is A Big Disappointment – Jurgen Klopp
March 13, 2018
United Massively Rubbished Us And It Is A Big Disappointment – Jurgen Klopp
13/3/2018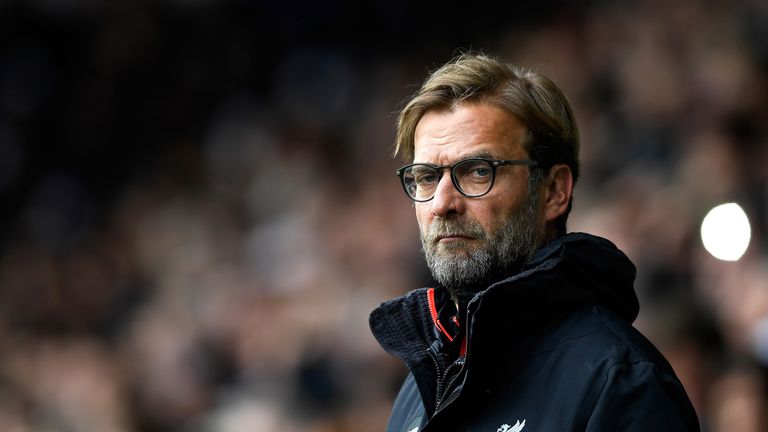 Liverpool Boss Jurgen Klopp saw his side get "massively rubbish." by Manchester United 2-1 at Old Trafford, which placed their top four hopes on shaky grounds but insisted his team must grow over the defeat.
Liverpool are now behind Manchester United with five points, a story that would have had Liverpool take over the second position with a point over United, if the story went otherwise.
"But in the moment I cannot, and I don't want to, think about anything else. I still have to work to swallow this one and it's quite difficult."
"It's really difficult to take," he added. "The mistakes were obvious — around the second balls we were not there and we cannot leave Dejan Lovren alone in the challenge there and nobody's around for the second ball. It doesn't work like this.
"Before the two goals, after the two goals, I thought we were dominant. We don't ignore the goals we conceded, but if you ignore them for a second you would say: 'OK, that's how you have to play.'
"I think with all the minutes around the two goals we conceded then a draw would have been deserved for us, but because we made these two mistakes we have to take the result like it is.
"It feels massively rubbish and that's not nice. We will carry on, of course, but in the moment it's a big disappointment."