Jamie McDonnell vs Liborio Solis
Full Fight Video
(WBA Bantamweight Title)
4/11/2017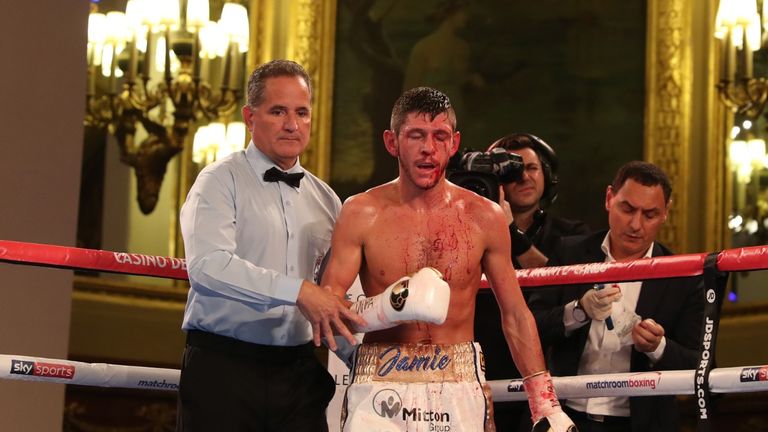 No Decision
Casino de Monte-Carlo, Monaco
Watch And Download :
Jamie McDonnell vs Liborio Solis
Full Fight Video
Post Fight Comments

"I feel like crying. I'm disappointed because I know how good I was going to be tonight," McDonnell said to Sky Sports
"I'm still champion, but I wanted to prove it to everyone after that last fight. It's a move up now. That is my last fight at bantamweight. It's time to move on."
Terence Crawford Defeats Julius Indongo : Boxing Highlights (Video)
Floyd Mayweather KO Conor McGregor Full Fight
Wladimir Klitschko Vs Anthony Joshua Full Fight