Ricardo Carvalho Sentenced To Jail
6/10/2017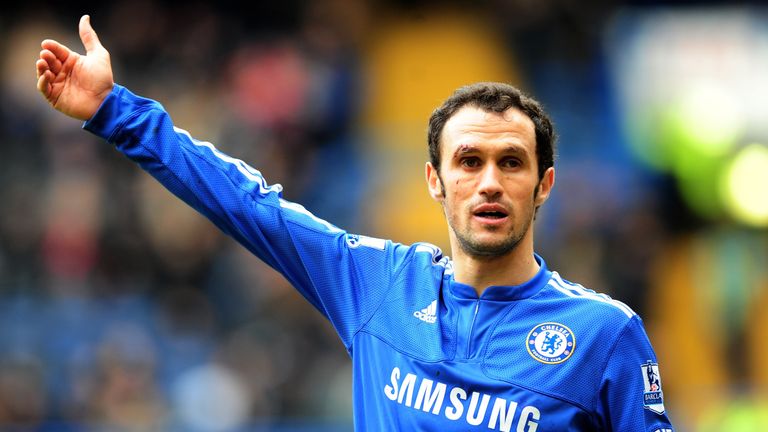 Former Real Madrid and Chelsea defender Ricardo Carvalho has been found guilty of taking evasion and has been sentenced to a seven-month suspended jail sentence and fined €142,822 fine to the Spanish authorities.
Ricardo Carvalho accepted his wrong doing at the Audiencia Provincial de
Madrid court, returning repaid €545,981 in taxes he succeeded in hiding from Spanish Hacienda tax authorities via companies in the British Virgin Islands and Republic of Ireland.
The Sentence (seven Months) which is below two years was automatically suspended a day also since it was his first conviction, as was the case with Lionel Messi last who was convicted with a similar offense.
The Image rights issue seem to be hunting down Jorge Mendes clients, which includes Cristiano Ronaldo, Jose Mourinho, Radamel Falcao, Pepe and Angel Di Maria, all having had recent tax iv issues.