Lewis Hamilton Wins The 2017 Japanese GP, Vettel Unfortunate
8/10/2017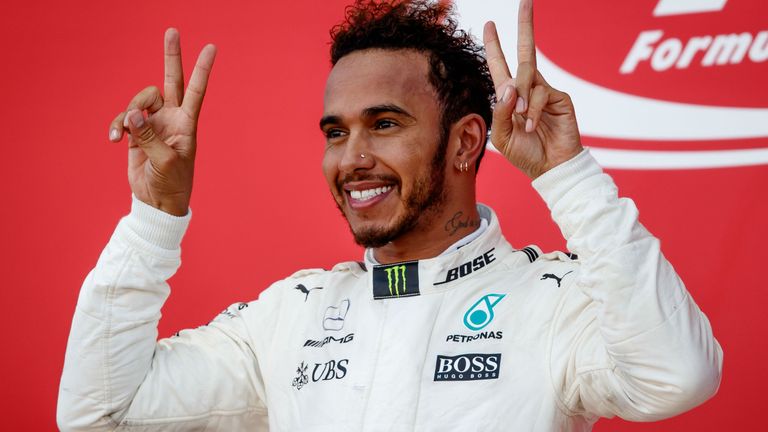 Lewis Hamilton has gone much further from his drivers Championship competition Sébastian Vettel with another win at the Japanese GP while Vettel had another bad, well worst GP compared to the last.
Vettel retired from the race early due to power failure, while Lewis Hamilton went on victoriously ahead though not easy, as Red Bull's Max Verstappen was close by, finishing just a second behind Hamilton.
The win now shifts his Championship Lead to 59 points and could win the Drivers Championship, if he completes the United States GP with a win or gets another 16 points above Vettel.
He also felt a little grief for his usual enemy on the lanes saying after the race
"I could only have dreamed of having this kind of gap," said Hamilton. "I was excited to have a good race with Sebastian here but he's been incredibly unfortunate."
Sébastian Vettel had his title hopes blown in pieces, when he realized that his car was having the issue right on the grid, but he felt some hope, moving it if the grid but he notices his car wasn't as fast its speed along the straights.
A frustrated Vettel said after the race "It's normal to be critical, especially if things go wrong because it's part of our job," Vettel told
Sky F1. "But I need to protect them [Ferrari] - they've done an incredible job so far."