Jurgen Klopp Is The Best Fit For Liverpool - Graeme Souness
26/10/2017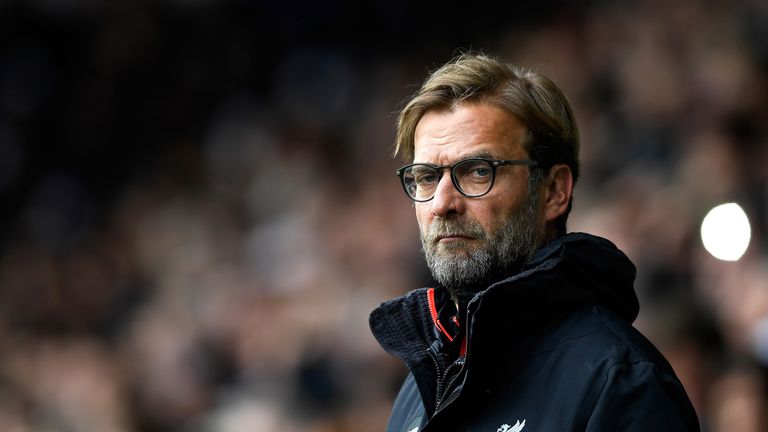 Liverpool FC has had a pretty inconsistent season trashing teams like Maribor 7-0 and getting trashed in the next fixture 4-1 by Tottenham Hotspur, presently ninth in the Premier League table, having won only ones in six games but Souness believes that Liverpool are better off with Klopp he really knows how to make a top four finish.

"If someone would guarantee me a top-four finish for Liverpool, I would sign up right now if I was the Liverpool manager." he told Premier League Daily.
"They are in fits and starts. With the element of doubt surrounding [Philippe] Coutinho and their vulnerability at the back, I would take top four right now.
"Liverpool have to stick with Klopp too. He is a good fit for Liverpool. He is a passionate man, wears his heart on his sleeve and Liverpool are that sort of club to give him time."
Liverpool had an incredible champions League game against Maribor and Souness believes would have sparked some incredible confidence for the game against Tottenham but their defensive issues wouldn't let them build on that confidence.
"The football has been fab, but you look at last weekend at Wembley and they were 2-0 down inside 10 minutes.
"They still had the ball and the chances, but were well beaten. They are not taking their chances. I was hoping after the Maribor result, there would be more belief that they can score those chances, but at Wembley, Dejan Lovren made too many mistakes and all that confidence from midweek disappeared.
"If you are leaking goals as they are, it doesn't matter what football you play because you can't outscore teams. You have to defend properly. You would be far better to be tight and not play attractive football and just nick a game."