Chris Eubank Jr Ends Avni Yildirim In The Third, Process in WBSS
8/10/2017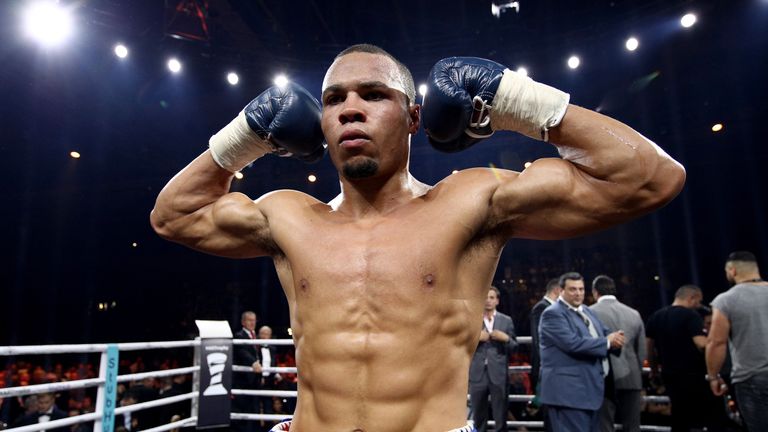 Chris Eubank Jr silenced all Criticism with a stunning performance which non would have expected against Avni Yildirim in Stuttgart, knocking him out in the third to defend successfully his IBO super-middleweight world title.
Yildirim has already gotten the crowd at the Hanns-Martin-Schleyer-Halle wild with his Center stage performance in the first round when all of a sudden Eubank dropped him with an Upper Cut.
Eubank Jr 28, didn't only silenced the Yildirim supporting crowd, he showed how good he had improved, working hard and landing plenty of punches.
In the third round he land a flurry of punches on Yildirim, stunning Yildirim, who had no choice but to shift backward, then knocked him out with a left hook, with just a minute left in the third round.
The fight ended as the referee had no issue waving it off immediately. Then all that followed was a nice Chris Eubank Jr celebration smile "looking like I told ya".