Ugandan Boxers Refuse Trip Back After The 2017 AIBA World Championships
7/9/2017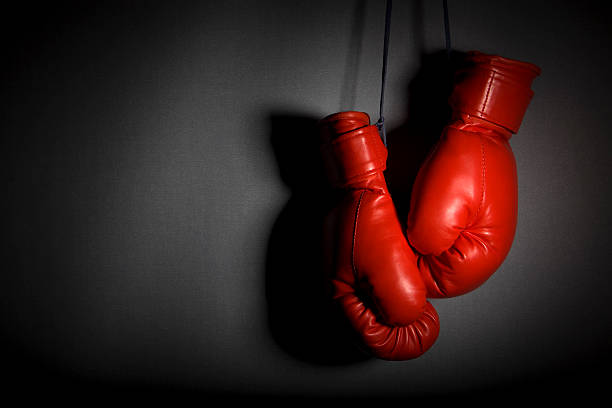 Three Ugandan Boxers Refuse Trip Back To Their Country After The 2017 AIBA World Championships.
Three Uganda boxer who participated in the The 2017 AIBA World Championships in Hamburg have reportedly refused to return to their Country, opting to stay back in Germany.
The three boxer which includes David Ayiti, Geoffrey Kakeeto, and African welterweight champion Muzamiru Kakande, according to their manager had left their touring crew
David Kavuma, the Federation (UBF) spokesman who traveled as manager told ESPN "The boxers told me that it was an opportunity for them to stay behind and make their lives better by trying to sign for a club in the German league, since they were in contact with an agent," Kavuma said.
Adding that he had tried his best but failed to make them return as they had their minds fixed on staying behind in Germany. With this the government of Uganda, through the National Council of Sports (NCS) have reportedly started investigations on the issue surrounding their behavior.
Dr. Patrick Ogwel, assistant secretary general of NCS, told KweseESPN: "We cannot allow a national team to be handled like this because we are the ones who funded the team and they were supposed to return after the end of the Championship."