Terence Crawford Is The Best Pound For Pound - Freddie Roach
27/9/2017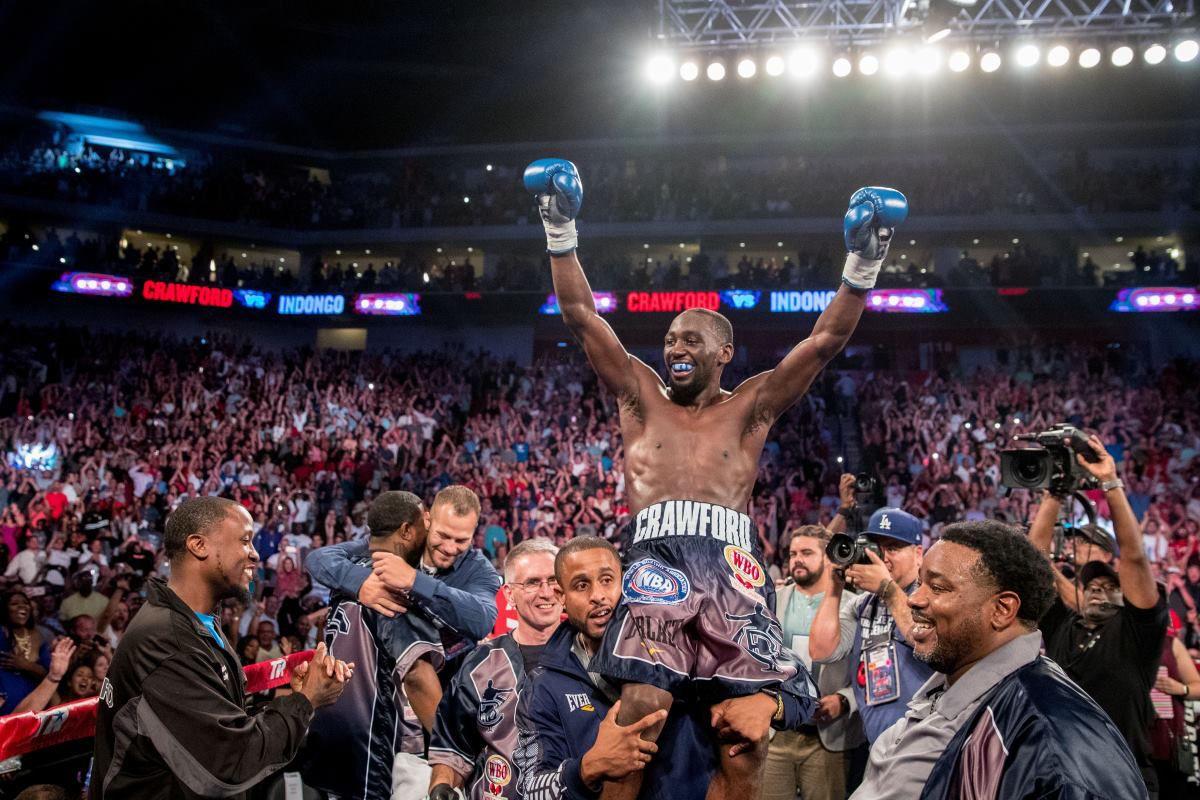 Following the retirement of Andre Ward, it's been a thing if debate, who the next pound 4 pound fighter is and so many have their own opinion in the topic but trainer Freddie Roach was very precise in his choice on who is the best pound for pound fighter in the World right now.
"I think [Terence] Crawford is the best fighter, pound-for-pound, in the world today. He can box, he can move for 12 rounds, he can punch, he hurts everybody". He told Fighthub
"In his last win he fought the African fighter who's a really tough guy — I saw him win the title in Moscow...I thought that 'if Crawford takes this guy lightly he might be surprised.' And he went right after him, Crawford. He went right after him and made him look ordinary, with a body shot".
"So I think he might be the best fighter pound-for-pound in the world right now but can he beat Triple G and those guys? Size wise, different weight classes — don't think that's gonna happen..."
Roach On Potential Crawford and Errol Spence Bout
"Well that's a big fight but I also want him to fight Manny Pacquiao...Do we fight at 40 or do we fight at 47? I'd like to see Manny go down to 40 for that fight because Manny has much more firepower at 40 than he does at 47. But it's been a long time and Manny is 38 years old and he's like 22 and competition wise it's getting to the point where it's very difficult to be in with the younger generations".
"And uh, not to say Manny can't do it but timing — they kinda waited for us to get old, or older — and I'd rather see Manny fight the rematch with Horn and go on from there. And it could be [Crawford] somewhere down the line, it could be any of those guys. But I do have my concerns 'cause I do have to protect my fighter..."
"I still think it's my job to put him in the right fights and I would hate to see any of my fighters get hurt. And so I'm very careful about who we choose but usually it's a good choice."