Rio Ferdinand Is Not Licensed To Box - BBBofC
19/9/2017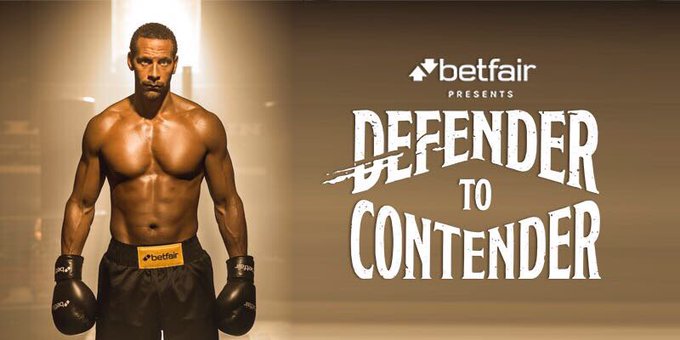 Rio Ferdinand has announced his switch to Boxing, which is confirmed by the British Boxing Board of Control as a surprise as no application for a boxing license has been applied for by the former Manchester United Center Back.
"It was surprising that anybody would announce anything without contacting the governing body," BBBofC general secretary Robert Smith told Sky Sports.
"I have not received an application so there's nothing to consider. I heard, for the first time, on the radio [on Monday night].
"If we receive an application we will consider it, as we have to do. But we've had no correspondence from Mr. Ferdinand."
Rio Ferdinand is 38 years now and has a full cabinet of trophies he acquired at Manchester United, which he intends adding a few belts to but the BBBofC has made it clear "he is not licensed yet", which means, without approval from the body when he eventually applies his career as a boxer might not materialize.