Diego Costa Sends Farewell And Appreciation To His Former Club
27/9/2017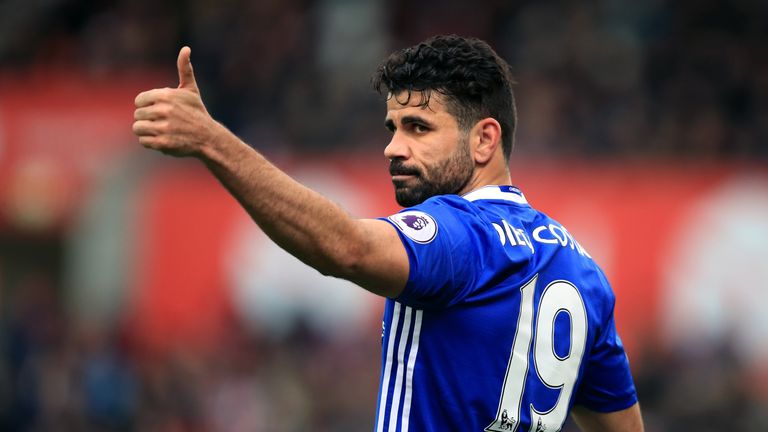 Diego Costa has been on the News for a while now following his refusal to return to the Club due to some message, that was reportedly sent to him by the Chelsea Boss Antonio Conte, telling him he had no future with the club.
Also Read
Despite been told to return to training with the club, the Brazil born Spanish forward refused to return, opting to stay in Brazil till he is able to seal a move to Atletico Madrid who at that time showed no interest.
Lights recently shined on him as a deal was struck and finalized between Chelsea and Atletico Madrid. He Will now be able to feature for Atletico on the 1st of January and to this he sent his final Message to the Chelsea team expressing gratitude for the time spent with the club through his Facebook page.
Read The Message Below
"Some cycles begin while others end. My cycle at Chelsea began three years ago - three remarkable years in all aspects - and I will never forget it.
"Two championship titles, a Community Shield, 120 matches, 59 goals and 24 assists later this cycle has ended. Not the way I would have wanted - far from it - but the best way possible.
"The wonderful fans of such equally admirable club and all team-mates, as well as all clinical, administrative and logistics staff will remain forever in my mind and in my heart.
"Will bring them with me with the certainty that I will always be by their side as well, and I'm sure they will understand the reason why this cycle of mine has now ended - because I could not lose faith in myself. Thank you Chelsea for everything!"